MTB Skills and Boot CAMP LEVEL 1 IULIE 2020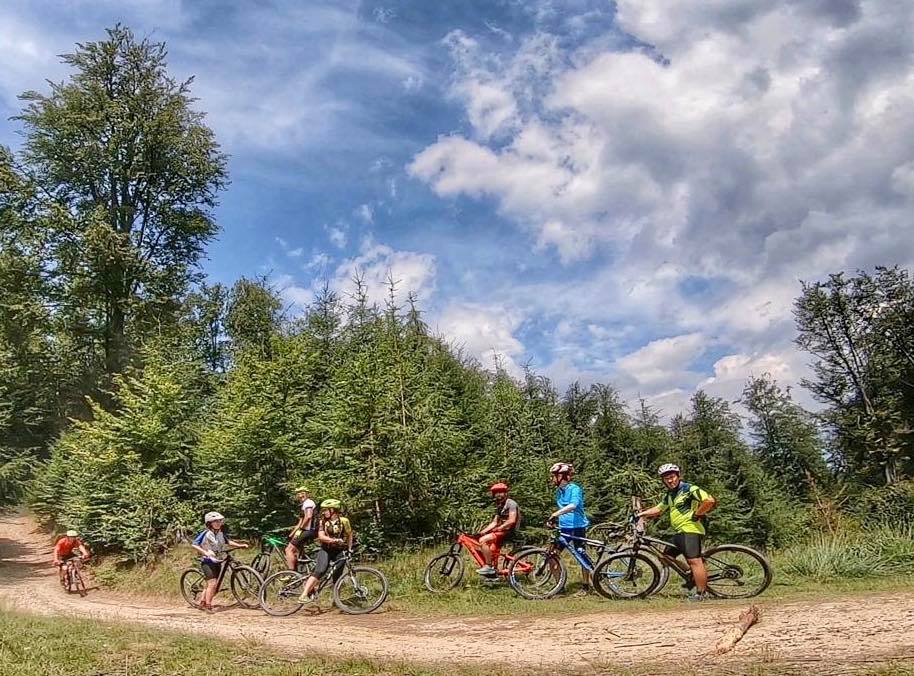 MTB Skills and Boot CAMP – Level 1 – JULY 2020. Cateva cadre video sau pe scurt a 3-a tabara din sezonul 7 si a doua tabara de Level 1 din 2020, 3 zile, aproximativ 100 km cu peste 2000 diferenta de nivel.
Riderite si rideri rapizi si cu chef de dat, un weekend de dat si exersat tehnica MTB! Va multumim pentru participare, ati fost minunati.
Urmeaza o luna cu alte doua tabere, Base Level intre 7-9 august si Level 2 intre 14-16 august 2020. Pentru mai multe detalii lasam link-ul de mai jos: http://marcsandu.ro/mtb/sapte-tabere-…
si
http://marcsandu.ro/mtb/mtb-skills-an…
Pentru inscrieri Marc va raspunde la coach@marcsandu.ro
Va asteptam cu drag!
---